ADAM 6050-D REST API Implementation¶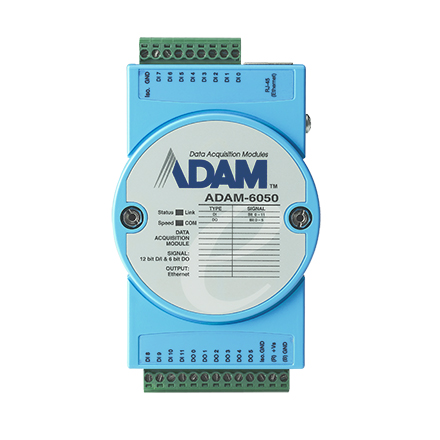 6050-D has 12 digital inputs and 6 digital outputs. Can be controlled with http requests. This is the documentation for ADAM 6050-D REST API implementation. Aim is to wrap the ADAM API into a convenience module for Event Gates' deep learning platform VIS.
This documentation contains information on how to use this module along with some examples.
Feel free to send an email to kcelikel@eventgates.com for any questions you might have.